About Web Developers in Delhi
Real People. Real Results.
About Web Developer Delhi …
Welcome to our website! We are a team of experienced and dedicated web developers who are passionate about creating visually appealing and user-friendly websites and web applications.
Our team consists of experts in programming languages such as HTML, CSS, and JavaScript, as well as experience in various web development frameworks and technologies. We work closely with our clients to understand their needs and deliver solutions that meet and exceed their expectations.
Our experience in creating and maintaining websites for a wide range of industries allows us to have a deep understanding of the latest web development trends and technologies, and to provide cutting-edge solutions for our clients. We are constantly learning and updating our skills to stay ahead of the curve and offer the best service possible.
We pride ourselves on our ability to think creatively and problem-solve, which allows us to deliver unique and innovative solutions for our clients. Our team works collaboratively to ensure that each project is completed on time and to the highest standards of quality.
At our company, we believe that communication is key. We work closely with our clients throughout the development process to ensure that their needs are met and that they are satisfied with the final result.
If you are looking for a reliable and experienced web development team, look no further. We are here to help bring your ideas to life and to create a website that exceeds your expectations. Thank you for considering us.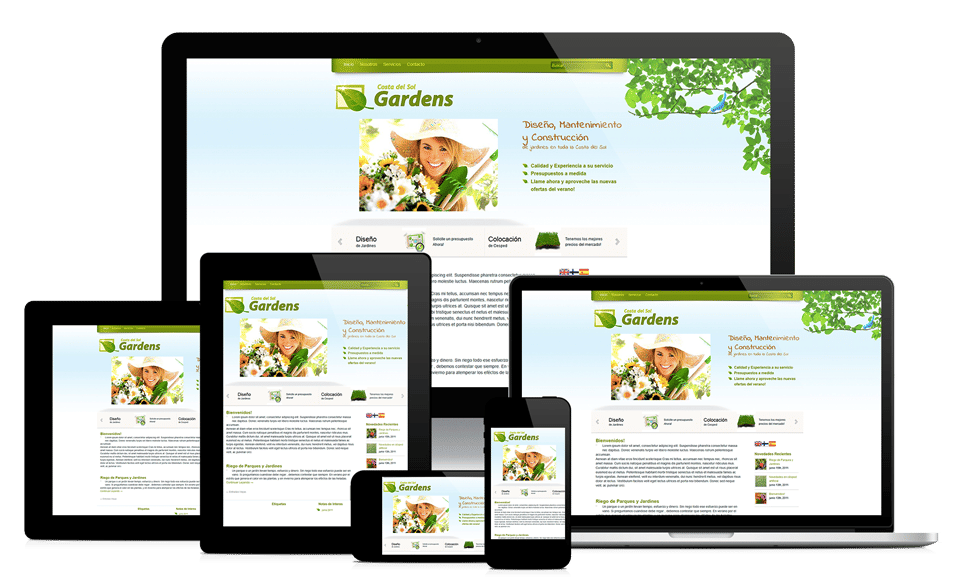 Meet Our Clients