Best SEO Services in Delhi NCR
Leading SEO Agency in Delhi NCR
WebDevDelhi is Delhi's top digital marketing and SEO services company. From planning to final-stage execution, we implement the entire digital marketing strategy. Though we adopt a 360° approach to digital marketing, our expertise lies in SEO services – from Local SEO to Enterprises SEO, from website SEO to YouTube SEO and everything in between. If you're serious about your digital performance, you've found the right partner as WebDevDelhi. WebDevDelhi help you meet your marketing objectives and help your business achieve the growth you've always wanted.
Why Choose for SEO Services in Delhi NCR ?
SEO services designed to deliver growth in business – we consistently deliver transformational growth to our customers through excellence in Digital Marketing and SEO Services in Delhi NCR.
Transparent and measurable services – we're the only SEO service provider in Delhi that provide monthly report card on its SEO marketing performance.
Services that are constantly being upgraded – we keep updating our SEO strategies as Google updates its algorithms and SEO marketing evolves.
SEO services delivered by a team of genuine experts – Our SEO professionals have decades of experience and sound knowledge of the latest search engine optimization trends.
Significant Industry Exposure – having executed numbers of campaigns over the last 7 years we've developed in-depth understanding of many industries.
Quality Services backed by ethics – we are a respected company for SEO Services in Delhi and are known for our ethical approach. We do not guarantee magical, overnight top 10 rankings (though all our projects enjoy top 10 rankings in Google) as promised by many SEO services companies. Check out our unmatched SEO Results.
What is SEO ?
SEO is short for Search Engine Optimization. SEO is a methodology of strategies, techniques and tactics used to increase the number of visitors to a website by obtaining a high-ranking placement in the search results page of a search engine -including Google, Bing, Yahoo and other search engines.
However, although SEO once involved adding keywords to your site for search engines to find, SEO in 2018 is far more complex and involves a much broader scope of considerations.
Nowadays SEO is a full-time job for small businesses and many are turning to website design and marketing experts such as WebDevDelhi for Best SEO Services in Delhi NCR.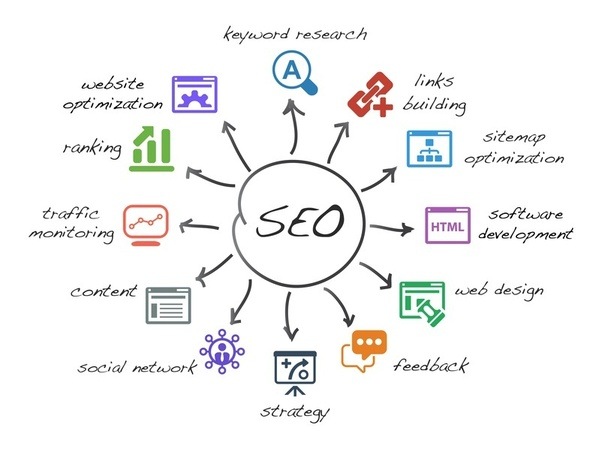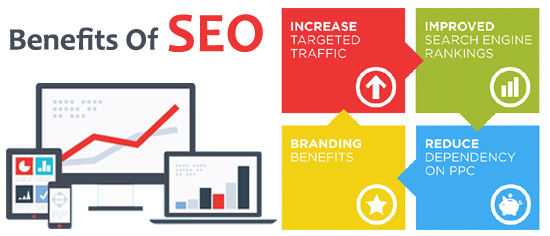 Benefit of SEO Services ?
SEO Is An Investment To Enjoy Persistent Returns In A Long-Run
SEO Helps To Promote Sales Campaign
SEO Forms An Integral Portion Of Marketing Mix
SEO Being A Long-Term Strategy, Is Cost-Beneficial
SEO Supports Social Sharing
SEO Will Aid Searcher Find Your Website
SEO Supports Social Sharing
SEO Will Help People Find Your Website
SEO Strengthens Trust & Credibility
SEO Helps To Create Universal Name
SEO Aids To Build A Brand
SEO Drives Offline Sales
SEO Attracts Quality And Relevant Traffic With High Conversion
SEO Beats Paid Traffic
SEO Helps To Capitalize On Weak Competition
Our SEO strategy
Forget what you think you know about SEO and start thinking about it as an ever-evolving field. As users' behaviors and search engines' capabilities develop over time, standards come and go in the blink of an eye.
Assuming you can skip SEO and just 'google-it' might keep you from reaching your full business potential.
It's not just the online marketing industry that's evolving; your business's industry is also maturing. So when it comes to SEO, you really can't "set it and forget it." You need to be monitoring and tracking how well everything is working so you're always one step ahead of the competition. At WebDevDelhi we do exactly same things in expert manner.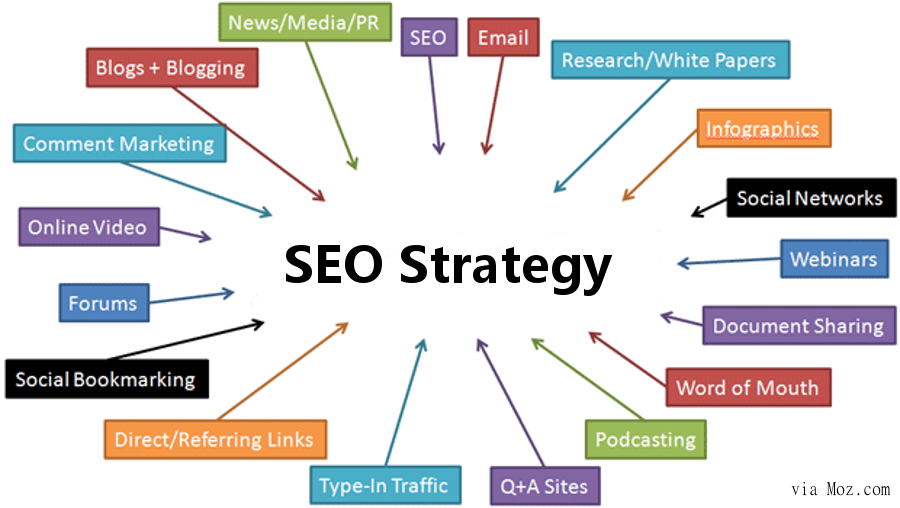 F. A. Q. ?
Will SEO help in 2021?
Yes! SEO must be in 2021 for greater Local and international visibility. As per recent data:
* 70% of businesses worldwide find SEO more effective than PPC.
* 61% of businesses worldwide suggest that improving SEO and increasing its organic presence is their topmost priority for inbound marketing.
The above data clearly suggest that if You have ignored SEO in past or plan to do so in near future then it can be biggest mistake that can be done. Digital Marketing will never be successful if the brand has failed to perform on SEO matrix.
Which is better SEO or PPC?
SEO (organic traffic) can get you more traffic than PPC, so if you can manage to rank your website for the keywords you want, you will get much more traffic than paying for those keywords. … So, if you compare traffic and cost of first page positions for SEO traffic and PPC traffic, organic traffic is better.