Best SMO Services in Delhi NCR
Best SMO Services in Delhi NCR
What is SMO ?
SMO – Social Media Optimization is a category of internet marketing that executes a range of social media networks to accomplish marketing communication and branding aims.
Essentially, SMO is a process, with tailor-made steps, that would help your content, videos, infographics, and images reach the right people at the right time. On social media, you can repost your posts to ensure that your followers become your dedicated consumers of your posts. One of the interesting roles of social media promotions is it can help you target the audiences in such a way that they would not know what hit them! Your content and posts can immensely impact them and drive them to your landing pages. SMO is a backbone of SEO and vice-versa. WebDevDelhi provides Best SMO Services in Delhi NCR.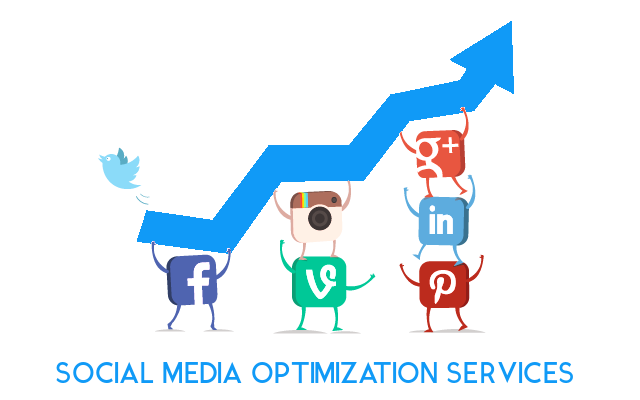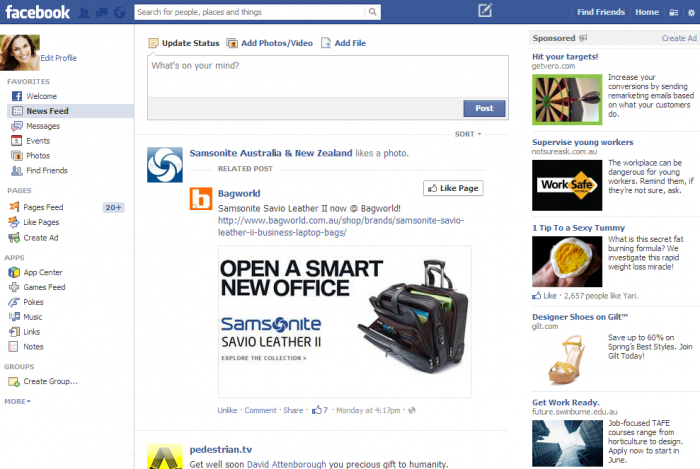 How Social Media Optimization Services Work?
While accessing your personal accounts on Facebook, Twitter, Instagram, and other social media networks, have you come across the advertisements all over these social media platforms? And, have you been surprised that why those advertisements are related to the searches or pages you visited recently?
Well, this is what social media optimized marketing actually does!
SMO is about identifying the platforms in which one wants to reach customers, using search engine data and functions. The main purpose of social media optimization is to identify and target new customers. This, in turn, requires a good knowledge of identifying how potential customers use social media, figuring out ways to engage the customers on an appropriate platform, and connecting with the potential customers; finally, converting these potential customers into dedicated ones.
The process of SMO does not end here. In order to strategize a winning idea, you will need a proper plan and preferably an expert who can help you implement social media optimization and help you achieve your goal.